ELEVATED TEA & CONVERSATIONS
"...Living the examined life" through personal reflections and shared deliberations.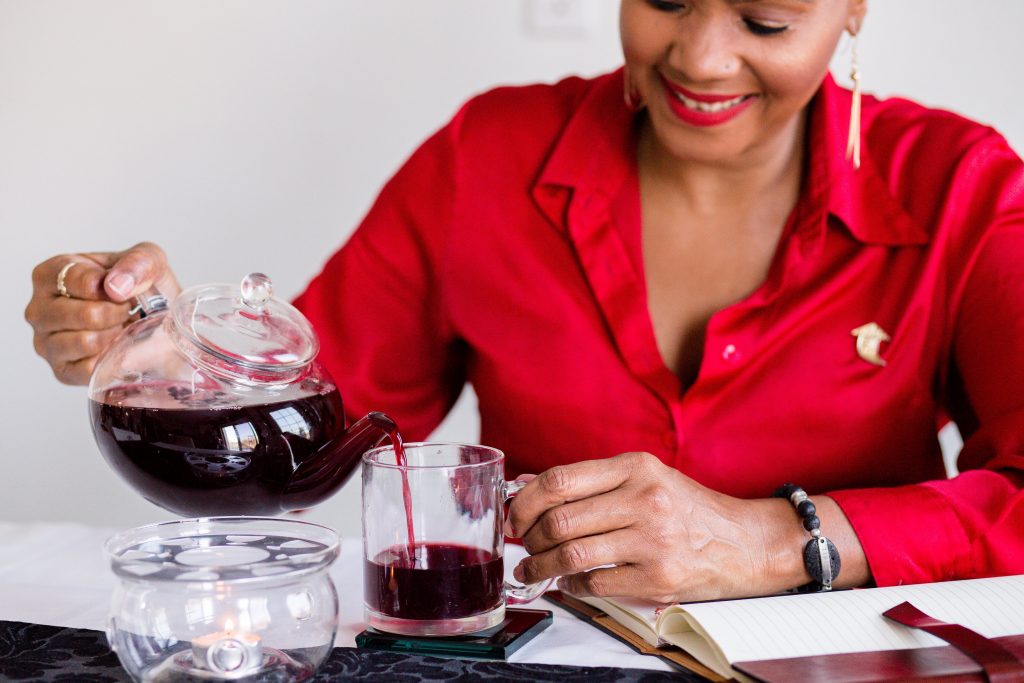 ELEVATED Living...
Making Excellence A habit
"Let's make a conscious choice to live deliberately instead of in reaction or default mode."
Join me in looking beneath the surface & beyond the obvious. Let us look at the ordinary in an extraordinary way; daring ourselves to see the other side and subjecting our points of view to scrutiny. Let us question, challenge, ponder. Let us ELEVATE.

"Show me your company and I'll tell you who you are." This is one of the messages 'Mama' delivered to me as a child over our daily cups of tea. These messages helped to develop and shape my character.

I reveled in our talks about life's lessons, our thoughts, and our insights. Our discussions sharpened my mental faculties, opened my heart to life's varied conditions, and my mind to alternate ways of being.

It is the love, honour and appreciation of this gift from Mama that inspired the creation of ELEVATED Tea and Conversations; the vehicle through which I continue the commitment and extend to you, an invitation and the means to cultivate the habit of …..Living the Examined Life."
A line of delicious all natural luxury teas, featuring thought provoking quotes for personal reflection and conversations.
The sharing of thoughts, ideas, and opinions, of unfiltered interpretation of
quotes based on our personal experiences, values and beliefs. Delve into life's issues in a thoughtful manner and from multiple points of view that may vary from those we are familiar with or currently adhere to. We can reaffirm what we already know, or we can push the boundaries and ourselves.
People are by nature communal. ELEVATED Conversations fulfills our inherent need to engage, to connect. To it is inclusive – attracting a broad
cross section of diverse peoples that represent the full spectrum of ages, race, class, ethnicity, sexual orientation, cultures.
What people are saying about ELEVATED conversations...