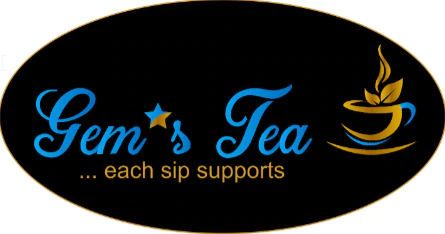 After 10 years of hosting this successful and usually sold out A Taste of Tea event, and over 50 years of giving back to the Montreal Community, Gemma Raeburn-Baynes, president of Playmas Montreal Cultural Association will launch her own luxury organic teas under the name of Gem*s Teas to satisfy our tea lovers and generate scholarships funds for disenfranchised youth in Montreal and Grenada, the land of her birth. 
Each Sip Supports youth excellence and helps them achieve their dreams through the power and pursuit of higher education.
Gemma Raeburn-Baynes
Contact: Gemma Raeburn-Baynes: playmasmontreal@gmail.com.
Gemma Raeburn-Baynes, a 1997 recipient of the YWCA Woman of Distinction Award is a woman who, by her daily actions, strength of character and professional path, enriches the community and contributes to the advancement of all women. This exceptional woman is a role model for young people, inspiring others to excel. Gemma, who is also the recipient of the Queen Elizabeth II Diamond Jubilee Medal, and many other Awards, is a graduate of McGill University. She is a native of Grenada and migrated to Canada in 1964. Gemma is the founder and President of Playmas Montreal Cultural Association and has launched Gem*s Tea, a fundraising scholarship program for youth, and a means of bringing comfort to the community. She is also a founding member of the Spice Island Cultural Day Association of Quebec and holds the position of Vice-President and Coordinator of the Spice Island Cultural Festival. A retired Senior Auditor at BMO Bank of Montreal where she has worked for over 35 years, Gemma has been active in business, community development and charitable initiatives.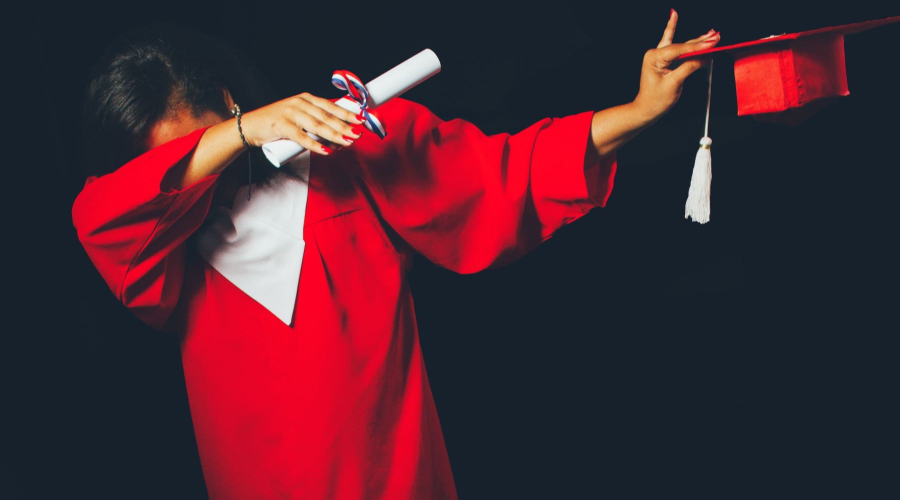 Gem*Star Scholarship Fund is the brainchild of Gem*s Tea Founder, Gemma Raeburn-Baynes. She calls this her 70s Project, giving back to Grenada 60 years later, since she started her advocacy at 9 years old in her native Grenada, teaching children in Grenada, in her veranda, during her Summer break from school.
WHO ARE THE RECIPIENTS?
Disenfranchised students who have shown community spirit and who exemplify excellence in education and who can be our future ambassadors.
HOW DOES A STUDENT GET NOMINATED?
Anyone can nominate such a student, whether it is from a school or from the community. Nominations will begin in May and end at the end of June. After the selection process, Scholarships will be distributed at the beginning of September.
HOW MUCH IS GIVEN FOR THE SCHOLARSHIP?
Four GemStar Scholarships of $1500 are given each year 2 students in Grenada, West Indies and 2 students in Montreal, Canada.
HOW CAN ONE SUPPORT THE SCHOLARSHIP FUND?
Whatever you purchase, all the funds will go to support the GemStar Scholarship Fund.
Join our Subscription Program where you will receive your teas automatically quarterly.
Another way to support is by sponsoring a GemStar Student for a year in our GemStarTraining Program which is our personal development program helping students along the way in their excellent journey with support through mentorship and guidance so they can be the best they can be.