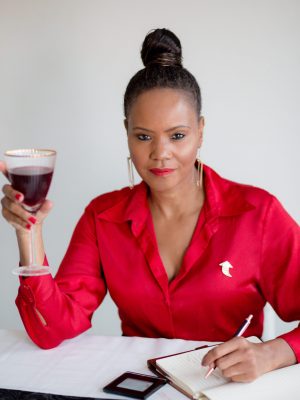 Thanks for stopping by 🙂
I had the privilege of being raised by Mama, my grandma, Hyacinth Patterson, whose mission in life inspired the creation of ELEVATE, and whose way of living informed its values and guiding principles.
ELEVATE is a wellness peak performance company providing coaching to help you make excellence your habit so you can look feel and be your best self. This is done through the practice of mindfulness, self-reflection, critical thinking and conversations.

Areas Of Training & Conversation Expertise
Worked with organizations to identify methods and resources needed to increase their capacity to effectively deliver programs.
Designed grant streams, criteria, and evaluation tools for organizations to receive funding and implement projects to increase organizational capacity. 
Create Community Engagement Strategy and Policy for Health Institutions
Utilized a Community Asset Based Model to assist marginalized and isolated communities in maximizing their ability to influence or change their environments.  This led to enhanced organization infrastructures, creation of training, employment programs and services, and secured project resources. 
Liaised with community-based agencies, governmental programs, businesses, faith groups, colleges and universities to engage the various sectors into community rejuvenation and planning projects.
Trained international health institutions in Heath Equity policies and practices
ORGANIZATIONS I'VE WORKED WITH